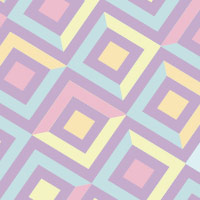 Add a free photo
Published in: Derby area.
Published from: April 04, 2015.
Thank you Derby Royal hospital and especially the lovely Doctor in Casualty called DR Holly! Sorted my pain out and my problem..Great Hospital...
Its been 4 years since this and the pain is back this time in my bladder. When I eat it hurts so bad and stabbing pain in my groin. I need to come back..I feel bad have had a lot of medical care..
Left by

Me the original patient for the above thank you message..

:

29/05/2019