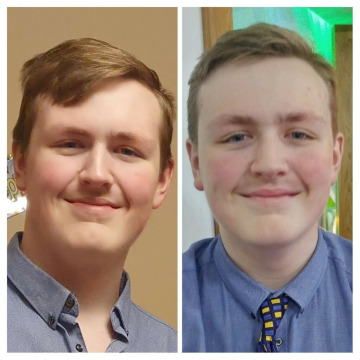 Published in: South Wales Evening Post.
Published from: May 31, 2022.
Left by
Mammy, Daddy, Liam, Sean, Owen XXXXXX Monty & Milo XX
:
31/05/2022
Hip, hip hooray, you're 18 today! As Anakin Skywalker would say, "This is where the fun begins..." Lots of love & bear hugs to you, Ry!
Left by

Mammy, Daddy, Liam, Sean, Owen XXXXXX Monty & Milo XX

:

31/05/2022