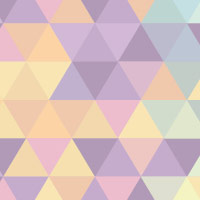 Add a free photo
Published in: East Kilbride News.
Published from: July 18, 2018.
May I take the time, to wish them both, all the love and fortune in the world that I have had the privileged past 35 years to a wonderful woman. Life has the way of throwing a curved ball at our lives, and its what we choose to do when we catch this ball. do we drop it, or catch it, running with it to the finishing line. I hope Yvonne does the latter, as she does deserve all the good in life with a good man, God bless them. Sandy Fraser MA.
Left by

Sandy Fraser

:

30/06/2019