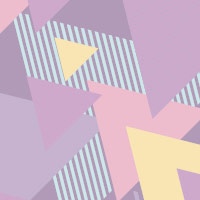 Add a free photo
Viewed by:
3315
visitors.
Published in: Mid Somerset Series incl. Central Somerset Gazette, Chedar Valley Gazette, Shepton Mallet Journal & Wells Journal.
Published from: March 28, 2019.

Left by
julie
:
29/03/2019
Just one of Gary's many special messages to you was the wish "may your days be long and full of happiness" - something he'd want for you every day, and especially on Mothers Day. So, just sending you a little reminder on his behalf. Know he's with you always.
Left by

julie

:

29/03/2019

Left by
John Prior
:
29/03/2019
Thinking of you on Mothers Day. Thinking of you every day (or as Elvis would say "You are always on my mind" because that's "The wonder of you" With all my love John
Left by

John Prior

:

29/03/2019

Left by
Gary's "Happiness" poem to Mum
:
28/03/2019