Reunion

SHAFTESBURY MODERN SCHOOL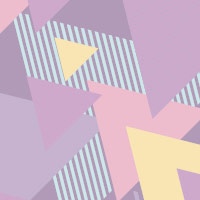 Add a free photo
Published in: Blackmore Vale Magazine.
Published from: June 28, 2019.
Dear Paul/Rita Thank you for your invitation to the reunion by letter. Unfortunate I have lost the letter as I received it on route to a holiday and took it with me. I must have thrown it out by mistake. I definitely would like to attend. I will also share the invitation with Ruth Peel (ne Mackay). Looking forward to seeing you. Ruth Marks-Twelvetrees. 07713994901. ruthemarks@live.co.uk.
Left by

Ruth Marks-Twelvetrees

:

30/07/2019