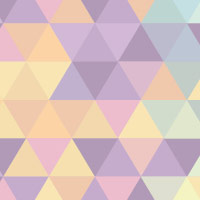 Add a free photo
Viewed by:
1054
visitors.
Published in: Huddersfield Examiner.
Published from: March 04, 2020.

Left by
Anthony Judge
:
13/01/2021
Please let me know if this notice is related to Marjorie Hill of Huddersfield, who has daughters named Julie, Michelle and Joanne. My email address is: bluecherryuk@gmail.com. Thank you and sincere condolences.
Left by

Anthony Judge

:

13/01/2021