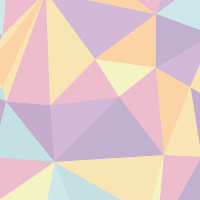 Add a free photo
Viewed by:
1766
visitors.
Published in: Ayrshire Post.
Published from: August 12, 2016.

Left by
Angie
:
17/08/2021
So sorry you left us Catriona. I used to see you jogging in Cambuslang and you always smiled as you passed. Now you are at peace to run forever in Heaven. The Ayrshire Community will mourn your loss in the world too. Condolences to everyone who knew this angel doctor.
Left by

Angie

:

17/08/2021