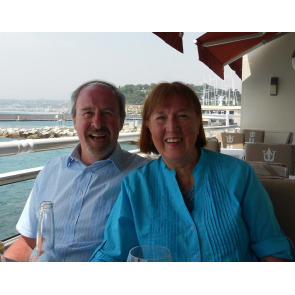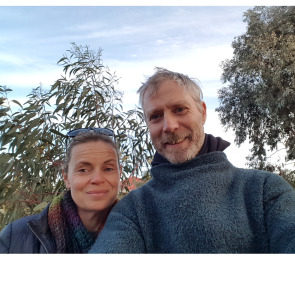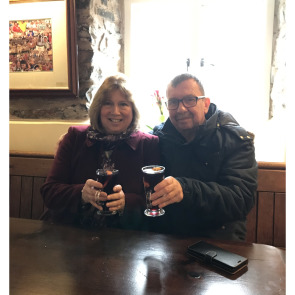 Viewed by:
7624
visitors.
Published in: Chester Chronicle.
Published from: June 04, 2020.

Left by
Abigail
:
04/07/2020
Congratulations, golden oldies Andy, Amy (Blake & Aamira in playground neighbouring)
Left by

Andy Innes

:

10/06/2020
Happy Anniversary! Have a wonderful day, we can't wait to see you soon 🥂 lots of love Clare, Mike & family x
Left by

Clare, Mike & family x

:

06/06/2020
Congratulations and all best wishes on your Golden wedding anniversary. We will raise a glass to you and hopefully see you soon. Lots of love Graham and Geraldine.
Left by

Graham Nolan

:

06/06/2020

Left by
John & Iris
:
05/06/2020