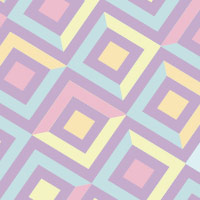 Add a free photo
Viewed by:
12509
visitors.
Published in: Leicester Mercury.
Published from: April 23, 2022.
I have been trying to track down Russell for a number of years and would love an introduction if he manages to contact you. I can be reached at nigel@nigelreed.net (ok to publish email address).
Left by

Nigel Reed

:

25/04/2022