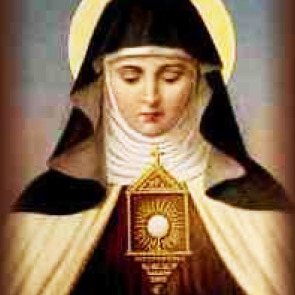 Viewed by:
9848
visitors.
Published in: Central Independent Newspapers.
Published from: July 30, 2010.
St Claire , Please answer my prays
Left by

Dorothy

:

18/05/2020
ask st clare for 3 favours one business and one impossible. Say 9 hail marys for 9;days. Publication must be promised on the 9th day.


Please st Claire answer my prayers